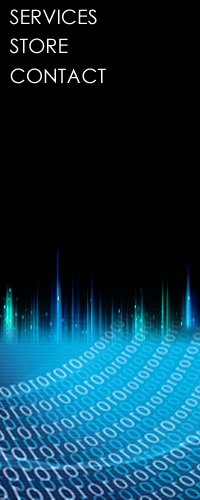 At InnerVision, we believe the customer should be charged compared to the difficulty, complexity and the amount of time involved to complete their site, video or graphics need at a fair rate - it's that simple.
Web design companies that have set listing fee structures are basically just giving you a pre-setup template and making your business fit their design rather than the design fitting your business. We design each site specifically for your unique business and will work with you hand-in-hand until you are 100% satisfied with the look, content and flow of the site. We will show you a break down on your FREE QUOTE of what will be involved in developing your site the way you want, NO HIDDEN COSTS - with everything listed that you requested to have on your site - personal email for a business, a shopping cart, tables-data entry forms, logos, domain name registration, etc...Please contact us to see how easy and affordably you can have your own website/logo/video/dvd etc.. Free Quote
INNERVISION accepts the following Credit Cards as well as Paypal!